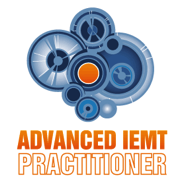 Counselling, Psychotherapy and EMDR in Exeter
Hello and welcome to my website.
Are you feeling anxious, depressed, isolated or frustrated?
Are low self esteem or negative thought patterns keeping you stuck or holding you back from achieving your goals, connecting with others and living your best life?
People seek Counselling and Psychotherapy for a variety of different reasons. At times we all struggle and sometimes we all need help and support. Whatever it was that brought you here today, Therapy can help you to make sense of your thoughts and feelings in a safe and confidential setting.
Talking Therapy can help you to explore current or past issues which may be impacting your life or relationships. As your Counsellor, I will walk alongside you, offering  emotional support and helping you find your way through difficulties, to a more positive future.
I am an experienced Psychotherapeutic Counsellor with my own room based in the centre of Exeter, Devon. Alongside Counselling and Psychotherapy, I also offer EMDR, CBT, Hypnotherapy and Supervision services. I am trauma informed and have training in Internal Family Systems.
I have experience and training in working with many different models and approaches, however developing the therapeutic relationship between Therapist and Client is of paramount importance to me. I work to create an atmosphere of warmth, trust and acceptance.
I work with a whole spectrum of life issues including but not limited to, Stress, Bereavement, Anxiety, Low Self Esteem, Suicide, Sleep issues, Trauma, Domestic Violence, Sexual Abuse, Relationship Difficulties, Addiction, Eating Disorders, PTSD, Bipolar Disorder, Depression and Mental Health Problems.
I also provide Supervision to other Therapists and Health workers. I am an accredited member of BACP and I abide by the BACP ethical framework for good practice in Counselling and Psychotherapy.
Come on in and have a look around, if you have any questions please get in touch.
To book a session with me click HERE or call me on - 07722064856
To avoid interruptions, I have my phone on silent. So please email or leave a text or message and I will get back to you within 24 hours.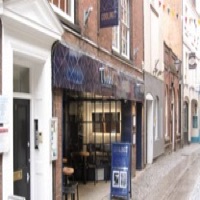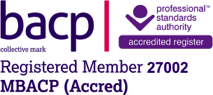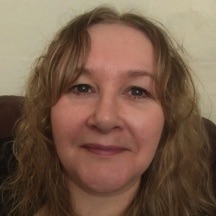 PLEASE NOTE I AM NOT ACCEPTING NEW CLIENTS UNTIL JANUARY 2024